CULTURAL TOUR PACKAGES

Whether you're passing through a tribal village in the Thar Desert or meandering the metropolis of Jaipur City, your first realization is that the rich heritage of Rajasthan is intertwined with its lazy modernism.
The Land of Rajas (kings) is home to forts, palaces, temples from a bygone era. At times, it feels like you're in a time machine as you explore these gigantic historical structures that have stood the test of time and still manage to attract travellers.
The Rajput aristocracy of Rajasthan shows itself in the majestic forts and palaces sprinkled around the state. The thousand-year heritage of Rajasthan makes it a melting pot of Hindu and Mughal influence. While the tribal ethnicities, such as the Bhils, Damors, Gaduliya Lohars, pepper the villages and bring their own culture.
Rajasthan's emperors were wealthy beyond belief and patronized the arts. This makes Rajasthan the perfect destination for anyone interested in local handicrafts made out of ivory, wood, stone, clay, and precious metals, among others. Phad (folk painting on a cloth canvas) and Pichwai paintings are the cornerstone of original Rajasthani artwork. Every open-air bazaar you visit glitters in the sun because of the exquisite Rajasthani jewellery on offer. Intricately embroidered saris from Kota, Ajrak (block-printed shawls), and Jaipur carpets, are world-renowned.
When it comes to music and dance, Rajasthan is second to none. Make sure you catch a Ghoomar performance, where a pirouetting dancer whirls about to the rhythm of local musical instruments. The sounds of the desert itself inspire the music of the region, and transcends language, to offer all travellers an aural glimpse of Rajasthani life.
The cuisine of the Desert Jewel includes a number of pulses and a Rajasthani thali (platter) resembles an edible painting. Both vegetarians and non-vegetarians will find dishes to their liking, and one should not leave Rajasthan without trying dalia, broken wheat cooked in ghee and sweetened for added flavour.
The seasonal changes are celebrated with a number of traditional festivals and Rajasthan seems to burst with colour on these occasions. Whether you're at the Pushkar Mela or the Jaisalmer Desert Festival, rest assured you will come away with unforgettable stories.
Instead of reading about the culture of Rajasthan, one needs to be experience it first-hand. That way you take the front seat and let Rajasthani culture wash over you. Mentioned below are carefully curated tours that will give you an authentic Rajasthani experience.
Tour Plan 1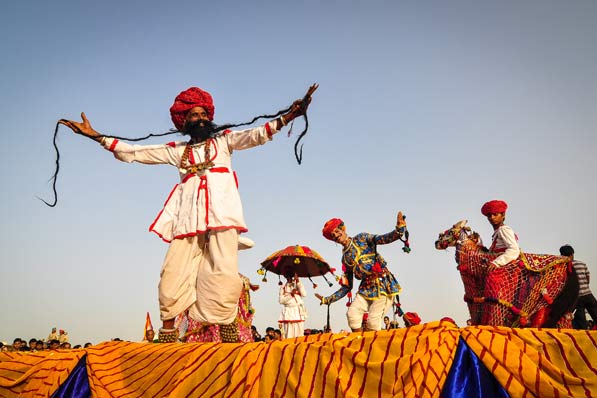 Duration : 13 Nights / 14 Days
Price : On Request
Destination Covered : Delhi – Agra – Fatehpur Sikri – Jaipur – Pushkar – Jodhpur
Tour Plan 2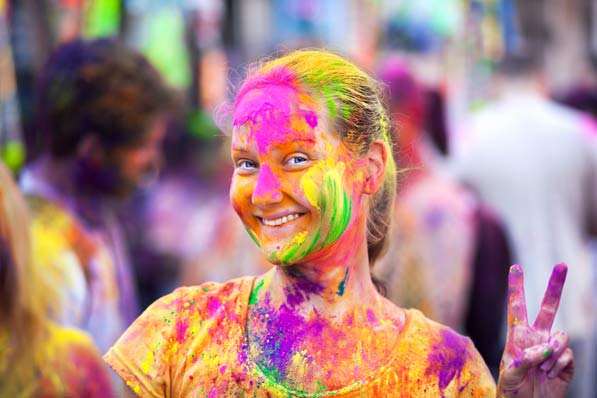 Duration : 10 Nights / 11 Days
Price : On Request
Destination Covered : Jaipur – Pushkar – Udaipur –Mount Abu – Jodhpur –Jaisalmer
Tour Plan 3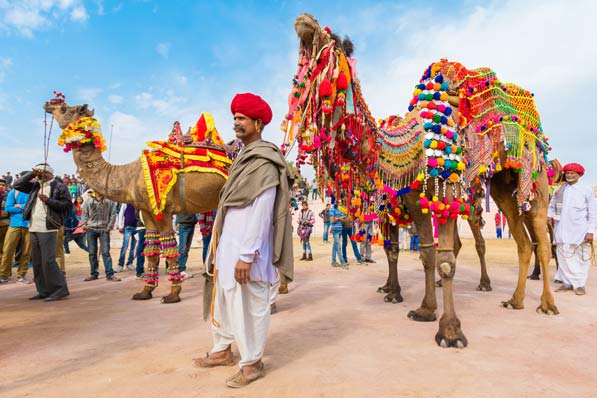 Duration : 10 Nights / 11 Days
Price : On Request
Destination Covered : Delhi – Udaipur – Jodhpur – Jaisalmer – Bikaner – Nawalgarh – Jaipur – Delhi
Tour Plan 4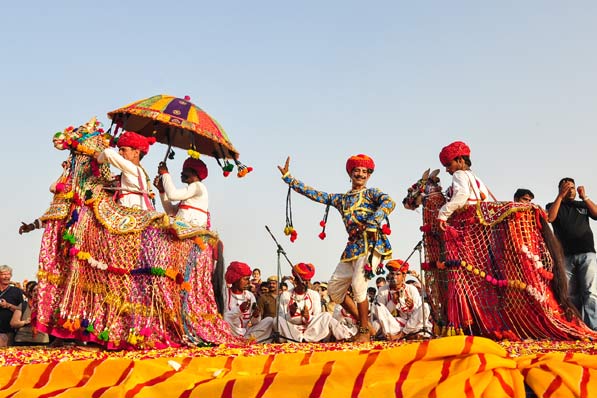 Duration : 17 Nights / 18 Days
Price : On Request
Destination Covered : Delhi – Samode – Nawalgarh – Gajner – Bikaner
Tour Plan 5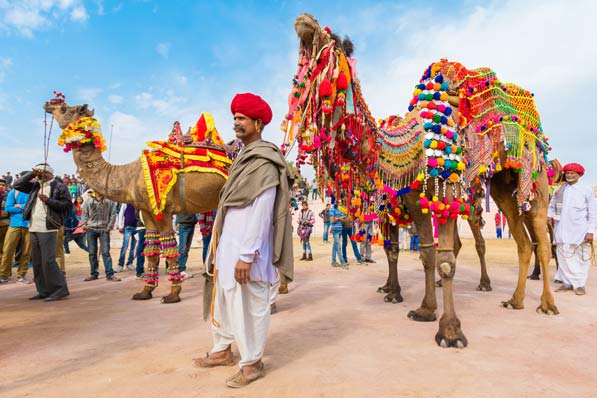 Duration : 05 Nights / 06 Days
Price : On Request
Destination Covered : Jodhpur – Jaisalmer – Bikaner – Mandawa – Delhi
Tour Plan 6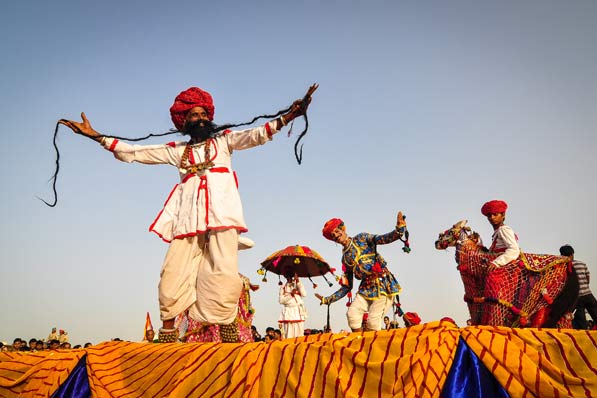 Duration : 08 Nights / 09 Days
Price : On Request
Destination Covered : Delhi – Mandawa – Samode – Jaipur – Fatehpur Sikri – Agra – Delhi
Tour Plan 7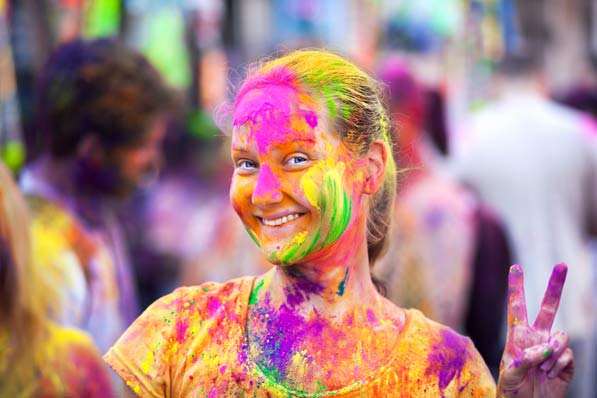 Duration : 13 Nights / 14 Days
Price : On Request
Destination Covered : Delhi –Agra – Jaipur – Pushkar – Jodhpur – Khimsar
Tour Plan 8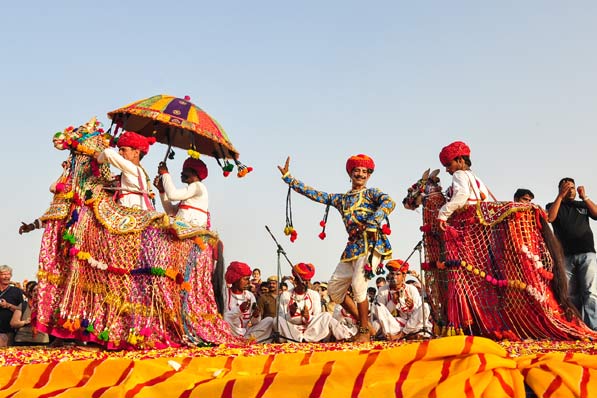 Duration : 14 Nights / 15 Days
Price : On Request
Destination Covered : Mumbai –Aurangabad – Udaipur – Jaipur – Bharatpur