Best Time to Visit Chittorgarh
Chittorgarh (Chittor) used to be the capital of the Mewar kingdom. Today, this city is off-the-beaten-track, one of Rajasthan's lesser known attractions. Just 70kms from Udaipur, Chittor epitomizes the valour of the Rajputs. A short history lesson will help you understand why Chittor, and Rajputana pride, is eulogized in numerous Rajasthani folk songs.
Ala-ud-din Khilji attacked Chittor Fort in 1303 hoping to capture the beautiful Queen Padmini. Howver, his plan backfired when she killed herself, an act referred to as jauhar(death before dishonour) in Rajputana lore. Bahadur Shah aimed to expand his territory by attacking the fort in the 1500s. He figured he could boast of a number of prisoners of war, but he was met by 13,000 women and 32,000 Rajput warriors who committed suicide rather than fall into the hands of an enemy. Perhaps, the most important siege took place under Emperor Akbar in 1568, but even he was met by wide-scale jauhar.
It is no surprise that Chittor Fort is a gargantuan bastion that spreads over 280 ha of land. The best time to visit Chittor is during the winter months, and you'll find yourself cheerfully lost among the fort's palaces, temples, reservoirs and commemorative towers.
1Winter in Chittor (October to March)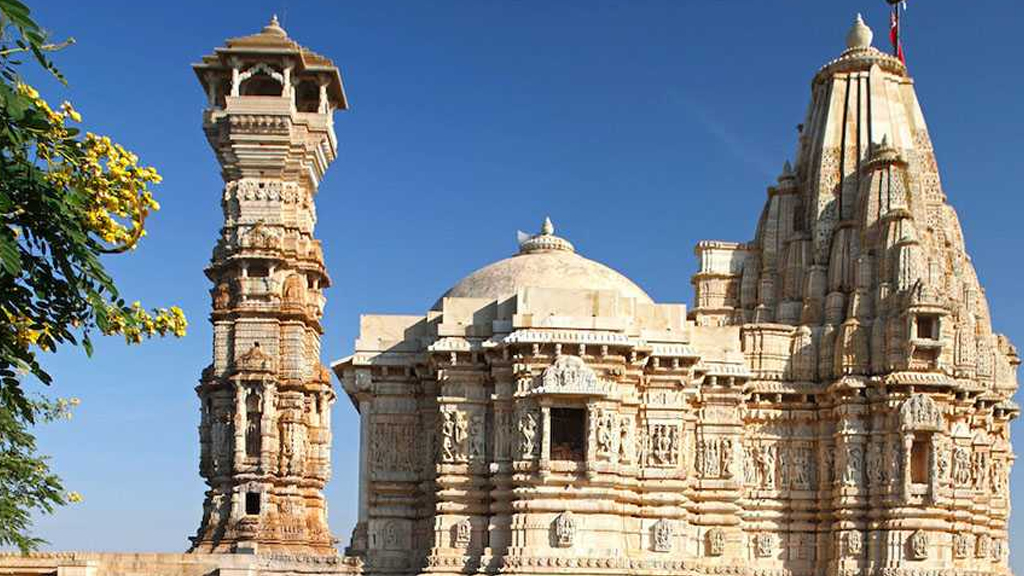 As the tourist floodgates open up in October, Chittor is slow off the mark. This is because not many tourists land up here. This is a great time to avail of discounted hotel rates, and take in Chittor's historical attractions without having to jostle for space.
The vast complex that is Chittor Fort is best explored in pleasant weather conditions. Attractions like the Kirti Stambh (Tower of Fame), Vijay Stambh (Tower of Victory), and the Gau-mukh Reservoir are reminders of Chittor's historical grandeur.
The winter months are ideal for wildlife enthusiasts who are visiting Chittor. The Bassi Wildlife Sanctuary, though open all year round, is best visited between October and March. Animal and bird spotting are way more peaceful experiences here, compared to Sariska and Ranthambore, because of the lower footfall. A jungle safari at Bassi will have you spot jackals, panthers, four-horned antelopes, and a variety of residential and migratory birds in the winter season. Situated 30kms from Chittor, this is an ideal winter activity.
The average winter temperature ranges from 5°C to 30°C is ideal for daytime excursions in and around Chittor. If you're planning your trip during the winter months, make sure you keep a day aside to visit the primeval village of Nagari. This hamlet traces its origins to 150 B.C. and is a history junkie's delight, situated 15kms from Chittor.

2Monsoon in Chittor (July to September)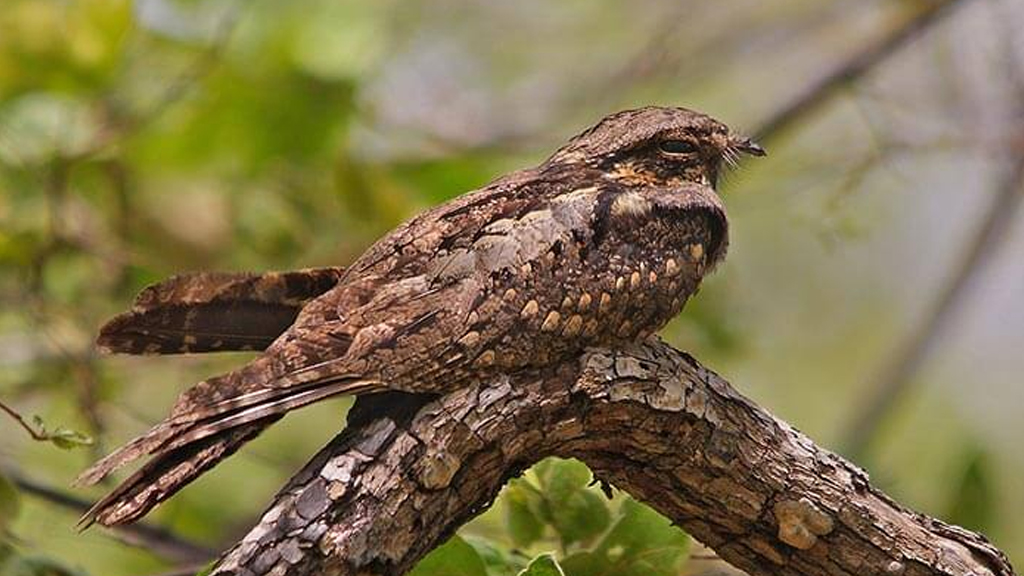 Chittor experiences sudden showers and is a great time for budget-conscious travellers to get a feel of the place. Since the monsoon is usually off-season in Rajasthan, you could find some good accommodation deals.
The Bassi Wildlife Sanctuary is open all through the year so you might get to experience the lush vegetation in all its glory welcoming the sporadic rain. The temperature fluctuates between 20°C to 35°C, making Chittor a much more agreeable destination during the rainy months in Rajasthan.
You May Also Be Interested In: "Places To Visit In Chittorgarh"
Click here

3Summer in Chittor (April to June)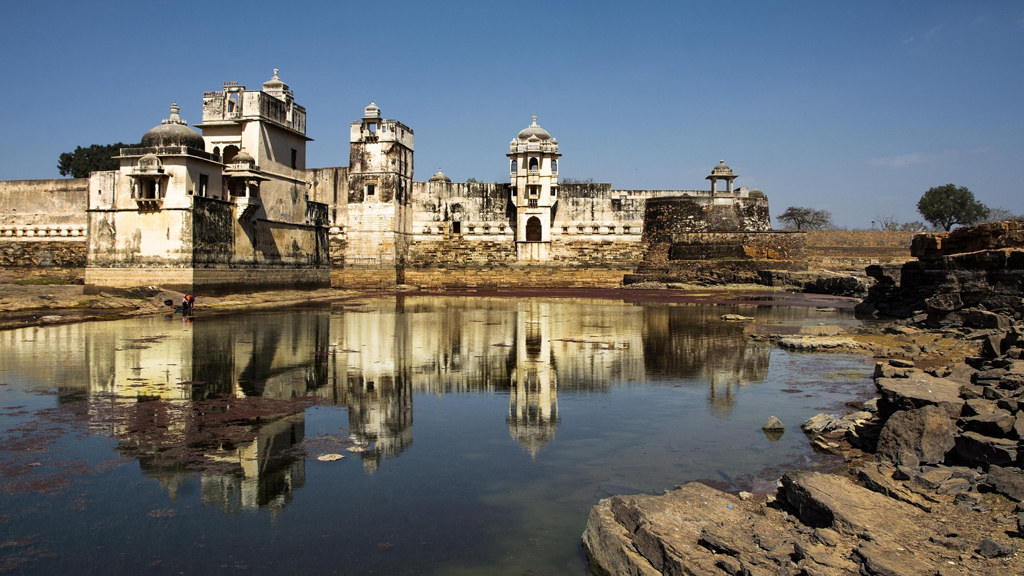 Anybody who has faced the Chittor heat of May and June will tell you to stay away from here. Daytime temperatures go above 40°C on a regular basis, and there is absolutely no chance of outdoor excursions. As most Rajasthan destinations, a trip to Chittor is best planned as far away as possible from these months. An April trip is said to be quite bearable but never underestimate the desert heat!
According to us, the best time to visit Chittor is between October and February. If you're looking at laidback experience, the monsoon months are pretty nice, as well.