GOLDEN TRIANGLE TOUR

If you're looking at the perfect introduction to India's multiculturalism look no further than the Golden Triangle. The travel triumvirate of Delhi, Agra and Jaipur offers a glimpse at India's magnificent past and forever-changing present.
Your adventure begins in New Delhi, a hulking metropolis with Mughal architecture at its heart. From there, a road journey will see you land up in Agra where the Taj Mahal takes centre-stage. Finally, you enter the pink city of Jaipur, where forts and palaces create an enchanting world and a fitting conclusion to a whirlwind tour.
Whether you have a week or a month, the Golden Triangle circuit will never disappoint. Spend a couple of days in Delhi exploring the magnificent Jama Masjid, Red Fort, Qutub Minar, and sign off with a picnic at Lodhi Gardens. As you take the train, bus or car to Agra, be prepared to spend more than an hour gazing at the beauty of the ivory-white marble mausoleum of Mumtaz Mahal, wife of Mughal emperor, Shah Jahan. The Taj Mahal is an extravagant and breathtaking declaration of adoration and cannot be missed. The Mughal city of Fatehpur Sikri is an hour away from Agra and if you're looking for poetry in architecture this is where you should land up.
The pinnacle of the Golden Triangle is Jaipur where the City Palace will make you swoon. The Amber Fort and Palace is the pinnacle of Rajput architecture, while the Jantar Mantar is a royal observatory dating back to the 1700s.
The Golden Triangle will make your head spin (in a good way) and is something that should be on everyone's bucket list. We've done all the hard work and cooked up a couple of exciting Golden Triangle itineraries for you. All you need to be prepared for is a whopping good time!
Tour Plan 1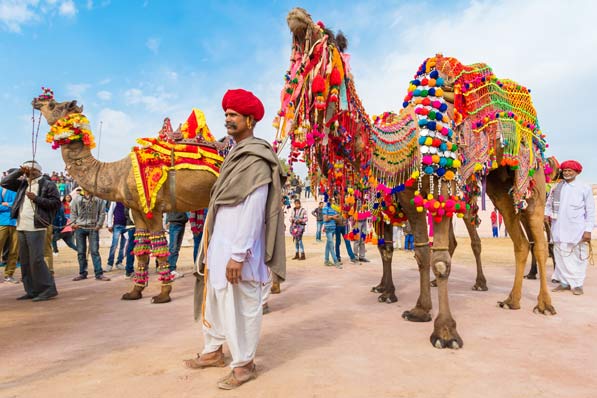 Duration : 05 Nights / 06 Days
Price : On Request
Destination Covered : Delhi – Agra – FatehpurSikri – Jaipur – Delhi
Tour Plan 2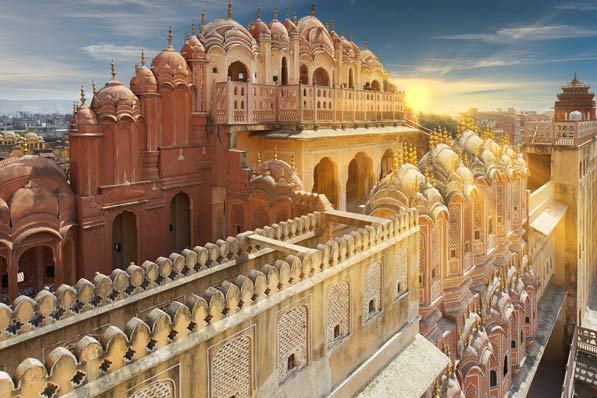 Duration : 04 Nights / 05 Days
Price : On Request
Destination Covered : Delhi – Agra – FatehpurSikri – Jaipur – Delhi
Tour Plan 3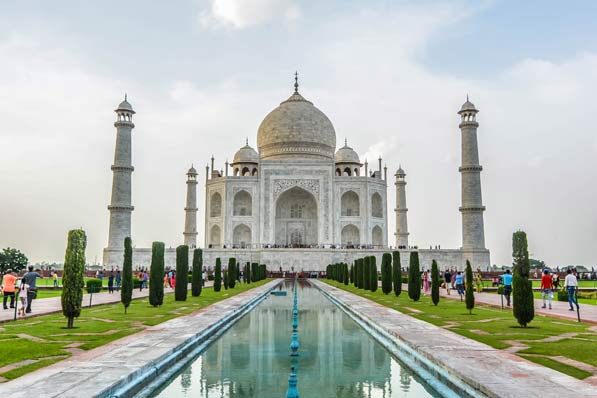 Duration : 05 Nights / 06 Days
Price : On Request
Destination Covered : Delhi – Agra – FatehpurSikri – Jaipur – Delhi
Tour Plan 4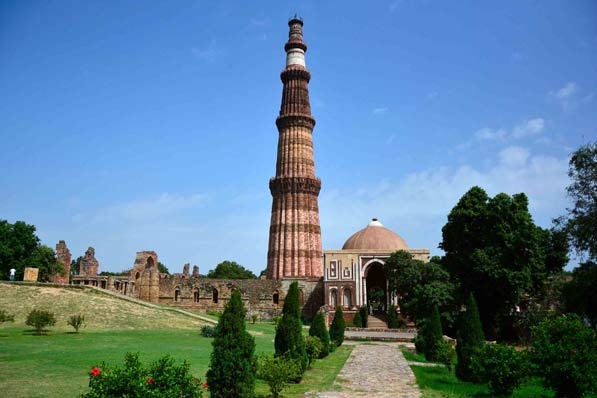 Duration : 05 Nights / 06 Days
Price : On Request
Destination Covered : Delhi – Agra – Fatehpur Sikri – Jaipur – Pushkar – Delhi
Tour Plan 5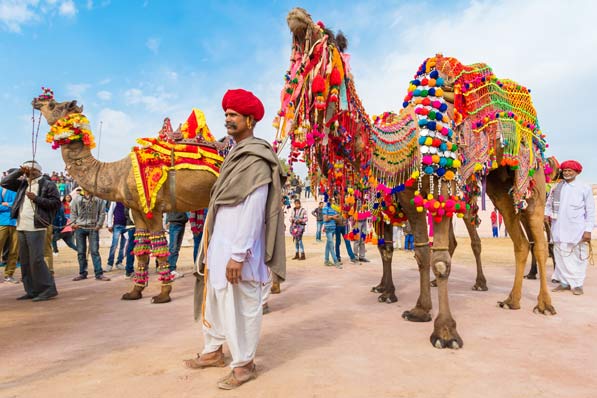 Duration : 08 Nights / 09 Days
Price : On Request
Destination Covered : Delhi – Jaipur – Fatehpur Sikri – Agra –Varanasi – Delhi
Tour Plan 6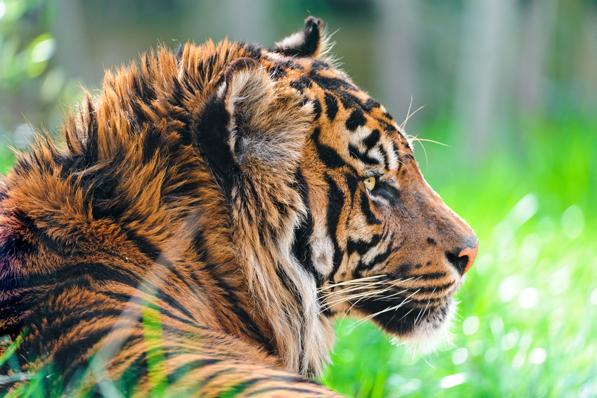 Duration : 13 Nights / 14 Days
Price : On Request
Destination Covered : Delhi– Jaipur – Ranthambore National Park – Agra