PILGRIMAGE AND HERITAGE

Besides being a major travel destination, Rajasthan attracts thousands of religious devotees through the year. While Rajasthan's population is predominantly Hindu, there are a number of Muslim shrines that attract pilgrims from all over the country. The desert state is also popular because of its ancient Jain shrines. The religious diversity of the state gives you a glimpse into India's tolerance of all faiths.
Pushkar has always been a religious town for Hindus and there are 400 temples and over 50 ghats here. Situated on the banks of a sacred lake, Pushkar is a quiet blend of religiosity and travel culture. Rajasthan's only hill station, Mount Abu, attracts travellers because of its pleasant temperatures, but devotees flock here to pay their respects at over 80 Jain and Hindu shrines. Every city in Rajasthan has a handful of temples (or more) where the religious-minded can find some peace of mind. Regular travellers too can experience the serenity of these temples, and you should certainly take time to visit Bikaner's Karni Mata Temple where pilgrims worship rats, and the partially submerged Bisaldeo Temple in Bisalpur.
Some popular temples in Rajasthan are- Ambika Mata Temple (Udaipur), Rani Sati Temple (Jhunjhunu), Karni Mata Temple (Bikaner), Eklingji Temple (Udaipur), Galtaji Temple (Jaipur), Birla Mandir (Jaipur), Brahma Temple (Pushkar), among others.
Rajasthan's rich heritage is what attracts travellers here in the first place. The cities are replete with forts, museums and palaces that hark back to a time when Mughal and Rajput kings designed resilient structures and monuments. Whether you're checking out the floating Jal Mahal on Man Sagar Lake in Jaipur or the Mehran Fort in Jodhpur, chances are you won't feel like leaving at the end of the trip.
Rajasthan manages to juggle both religiosity and tourism seamlessly. If you're visiting the desert state for a pilgrimage, we can help you with our finely crafted itineraries. For those visiting Rajasthan to soak in its vibrant heritage, look no further than our perfect tour packages mentioned below.
Tour Plan 1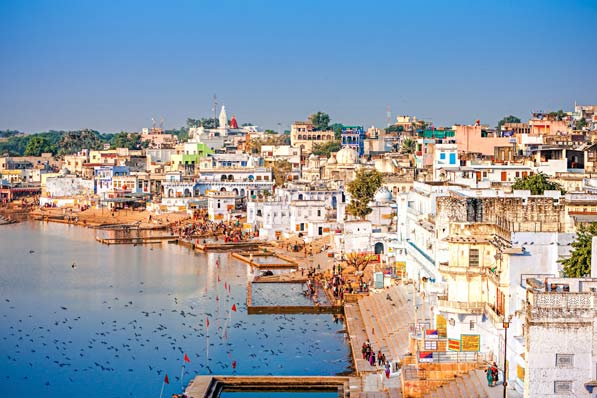 Duration : 15 Nights / 16 Days
Price : On Request
Destination Covered : Delhi - Jaipur – Ranthambore National Park
Tour Plan 2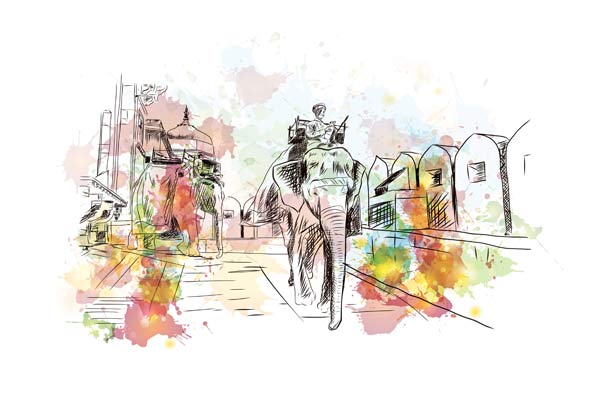 Duration : 12 Nights / 13 Days
Price : On Request
Destination Covered : Delhi – Amritsar – Delhi – Jaipur – Agra – Jhansi – Khajuraho
Tour Plan 3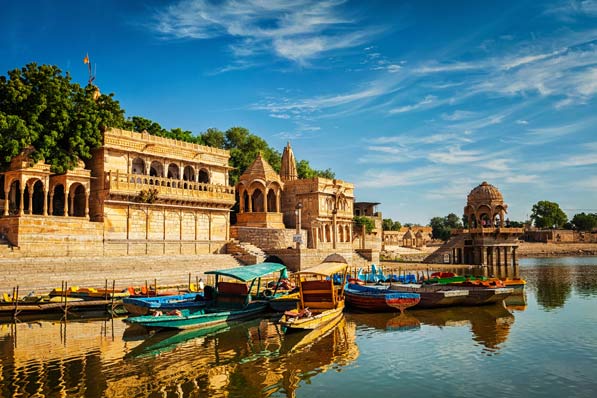 Duration : 13 Nights / 14 Days
Price : On Request
Destination Covered : Delhi – Mukundgarh – Bikaner – Jaisalmer – Jodhpur
Tour Plan 4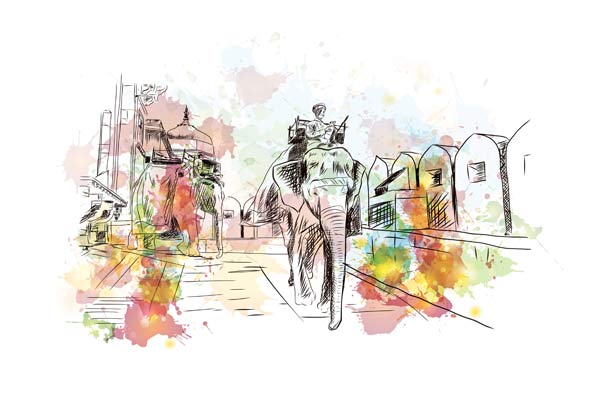 Duration : 18 Nights / 19 Days
Price : On Request
Destination Covered : Delhi – Mandawa – Jaipur – Roopangarh – Jodhpur – Luni
Tour Plan 5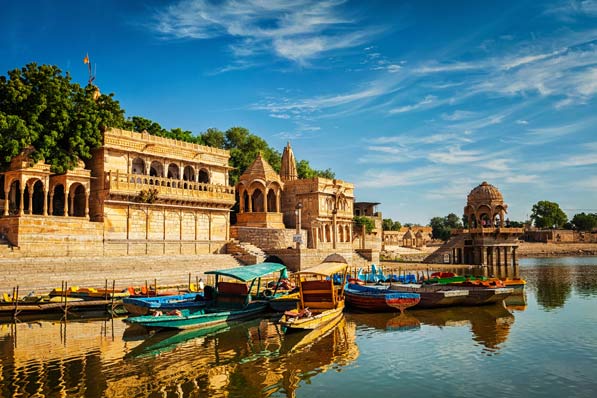 Duration : 12 Nights / 13 Days
Price : On Request
Destination Covered : Delhi – Udaipur – Ranakpur – Jodhpur – Jaisalmer
Tour Plan 6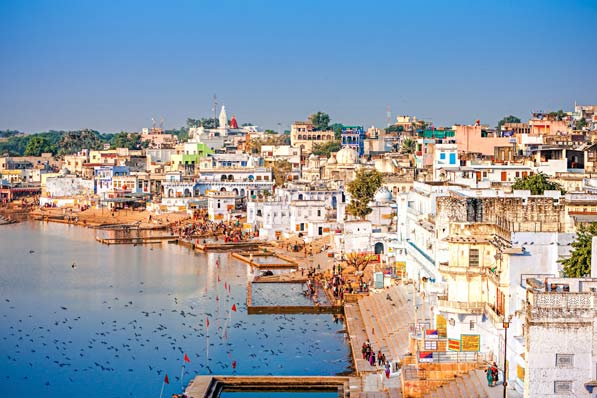 Duration : 10 Nights / 11 Days
Price : On Request
Destination Covered : Delhi – Jaipur – Fatehpur Sikri – Agra – Jhansi – Orchha
Tour Plan 7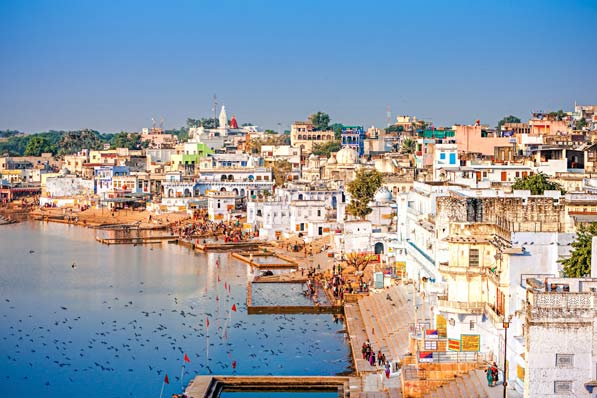 Duration : 06 Nights / 07 Days
Price : On Request
Destination Covered : Jaipur – Jodhpur – Ranakpur – Udaipur – Pushkar – Jaipur
Tour Plan 11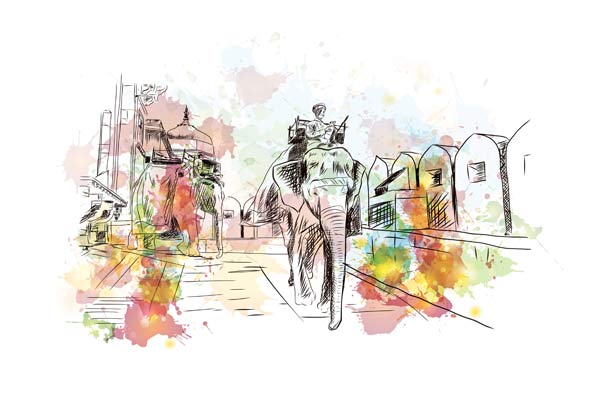 Duration : 11 Nights / 12 Days
Price : On Request
Destination Covered : Delhi – Jaipur – Fatehpur Sikri – Agra – Gwalior – Orchha
Tour Plan 9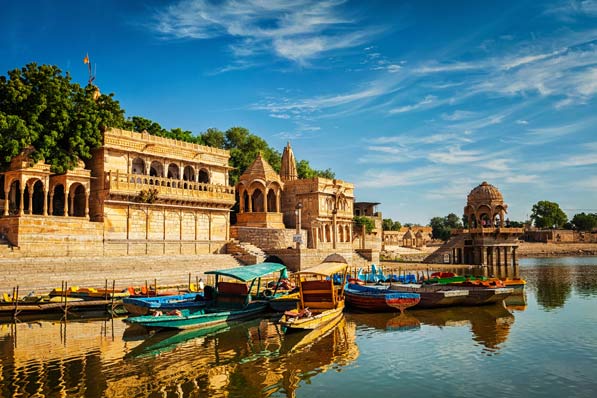 Duration : 14 Nights / 15 Days
Price : On Request
Destination Covered : Delhi – Mandawa – Bikaner – Jaislamer – Jodhpur – Ranakpur