RAJASTHAN HONEYMOON PACKAGES

A honeymoon should be a memorable experience that a couple can remember through the ups and down of married life. Rajasthan, with its romantic palaces and renovated havelis, offers your partner and you the getaway of a lifetime. Like an oasis in a desert, a honeymoon in Rajasthan is what dreams are made of.
Mount Abu, the only hill station in Rajasthan, is the perfect getaway after a hectic marriage. Pamper your loved one with scenic landscapes and a wildlife sanctuary nestled in the mountains. The sprawling orchids of this hill station make this the place to profess your love and the cool climate is ideal for a private vacation.
The pink city of Jaipur is another honeymoon destination. Take a camel or elephant ride together as you explore Amber Palace. An evening stroll with the Jal Mahal lit up in the background should be on every couple's wish list. If your partner and you would like to spend some quality time amidst nature take a trip to Smriti Van- a biodiversity park that is replete with low hanging fauna and the sweet calls of rare birds.
Throughout Rajasthan, there are a number of refurbished palaces and havelis that offer accommodation to newly-married couples. Nothing says romantic more than a couple of night spent in the luxurious lap of an ancient palace.
We know exactly what couples want on their honeymoon, that's why we've created a couple of honeymoon packages designed especially for you. Let us take care of the logistics while the two of you bask in Rajasthan's splendour.
Tour Plan 1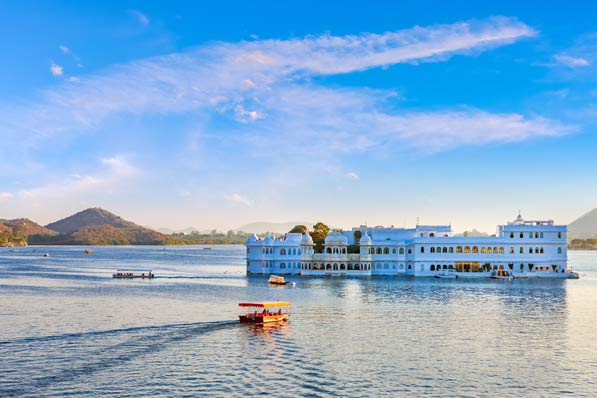 Duration : 04 Nights / 05 Days
Price : Rs On Request
Destination Covered : Jaipur – Udaipur – Mount Abu
Tour Plan 2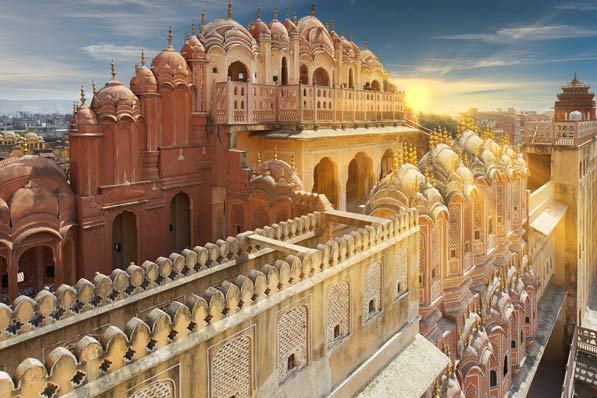 Duration : 06 Nights / 07 Days
Price : Rs On Request
Destination Covered : Jaipur – Pushkar – Udaipur – Jodhpur
Tour Plan 3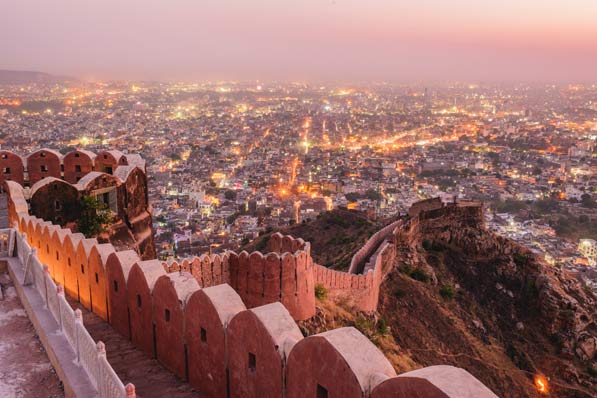 Duration : 06 Nights / 07 Days
Price : Rs On Request
Destination Covered : Udaipur – Chittorgarh – Udaipur – Ranakpur – Kumbhalgarh – Udaipur
Tour Plan 4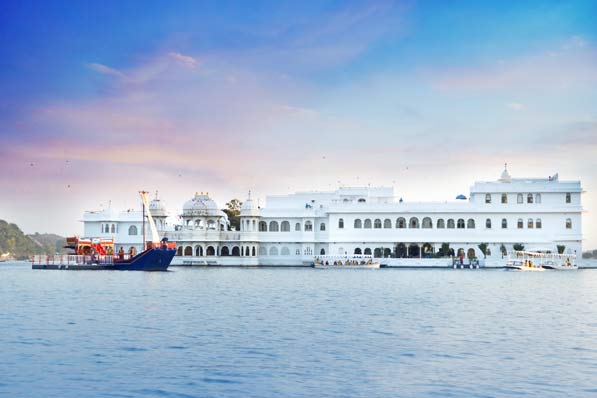 Duration : 15 Nights / 16 Days
Price : Rs On Request
Destination Covered : Delhi – Nawalgarh – Bikaner – Jaisalmer – Jodhpur – Luni