WILDLIFE TOUR PACKAGES

A wild encounter in Rajasthan is unlike any other. Whether you're part of a bumpy camel safari or rumbling down a dirt road in a jeep, the fauna in their natural habitat is bound to make your trip a memorable one. Peer up at the trees to find a family of langurs, keep your eyes trained on the thick shrubs to catch a panther glancing by. Wild boar, Indian fox, sloth bear, marsh crocodile, antelope, leopard, the jungles of Rajasthan have it all! The crowning jewel of wildlife safaris takes place at the famed Ranthambore National Park. Part of the Project Tiger conservation drive, this park is home to more than 60 of the big cats, and is the perfect destination to view these majestic animals in their natural habitat.
The dry deciduous forest of Sariska Tiger Reserve (Alwar) is the perfect spotting area for four-horned antelope, golden jackal, leopard, rhesus monkey, among others. Rajasthan is spotted with wildlife and bird sanctuaries. If you're a birdwatcher, keep an eye out for white breasted kingfisher, golden oriole, red spur owl, grey jungle fowls, Laggar falcon, great Indian bustard, sand grouse, to name a few.
The craggy Aravalli Range runs through Rajasthan and is home to a vast number of flora and fauna. Rajasthan has a rich history of wildlife and was once covered by dense forests.
Some of the most beautiful wildlife sanctuaries are- Ranthambore National Park, Keoladeo Ghana National Park (formerly, Bharatpur Bird Sanctuary), Sariska National Park, Desert National Sanctuary (Jaisalmer), Kumbhalgarh Wildlife Sanctuary, Jhalana Leopard Safari Park, among others.
Look no further if you're visiting Rajasthan for its wildlife. Here are a few packages readymade for all kinds of animal (and bird) lovers.
Tour Plan 1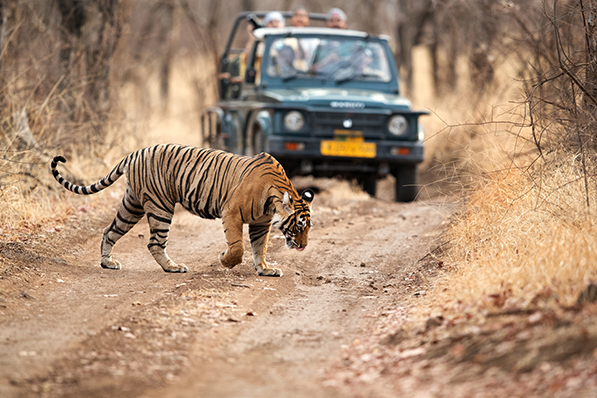 Duration : 06 Nights / 07 Days
Price : On Request
Destination Covered : Delhi – Jaipur – Ranthambore – National Park – Delhi
Tour Plan 2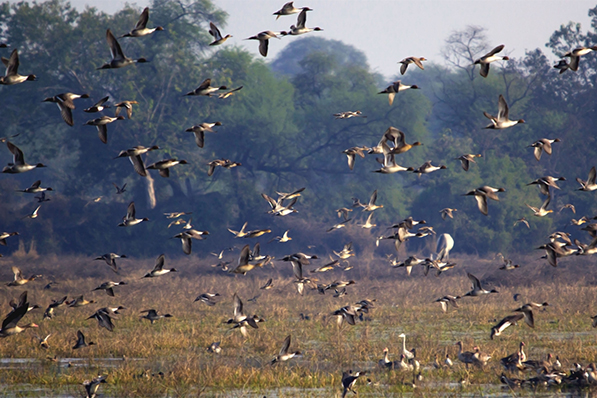 Duration : 06 Nights / 07 Days
Price : On Request
Destination Covered : Delhi – Jaipur – Bharatpur Bird Sanctuary – Delhi
Tour Plan 3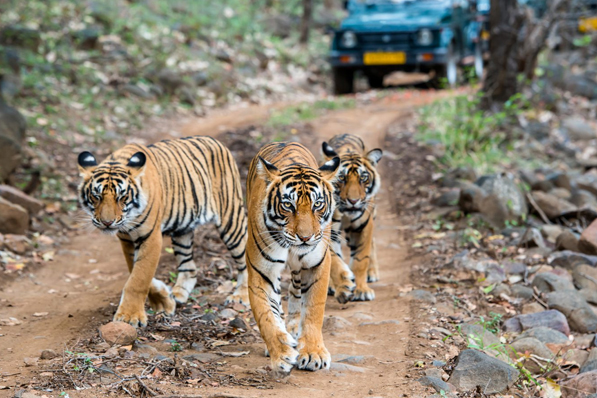 Duration : 07 Nights / 08 Days
Price : On Request
Destination Covered : Delhi – Agra – Fatehpur Sikri – Bharatpur
Tour Plan 4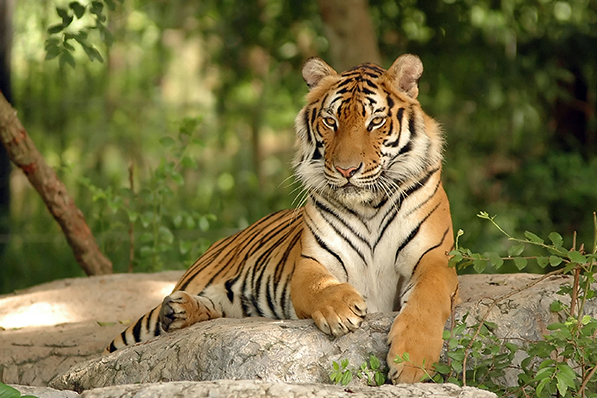 Duration : 06 Nights / 07 Days
Price : On Request
Destination Covered : Delhi – Jaipur – Ranthambore National Park
Tour Plan 5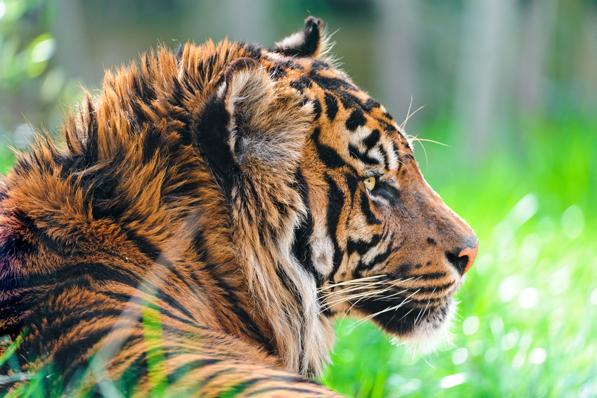 Duration : 13 Nights / 14 Days
Price : On Request
Destination Covered : Delhi– Jaipur – Ranthambore National Park – Agra
Tour Plan 6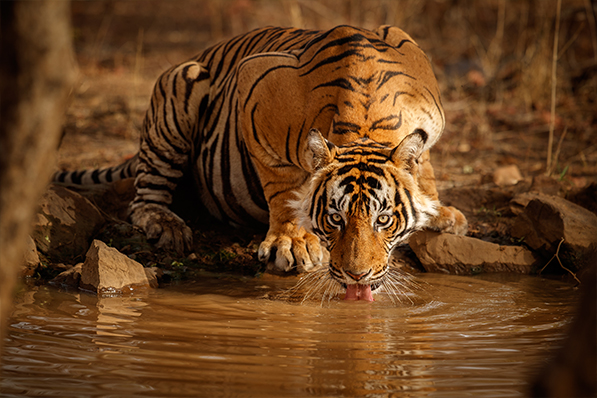 Duration : 16 Nights / 17 Days
Price : On Request
Destination Covered : Delhi – Jaipur –Ranthambore National Park (Sawai Madhopur)