10 Reasons To Ditch Other Destinations And Plan A Rajasthan Tour
Ever ditched anyone or can you simply ditch someone for the sake of someone else? Well, the answer might vary from person to person, but while talking about the best tourist destinations across India, a true wanderlust will readily ditch a usual destination for the sake of something more promising!
Rajasthan, the Desert Capital of India, proves to be one such destination that can easily tempt a travel bug to ditch other tourist destinations across the globe! But then, why so; ever thought of this? Whether 'yes' or 'no', here are 10 reasons why you must ditch other destinations & places to visit in Rajasthan:
1Royal Charm and Appeal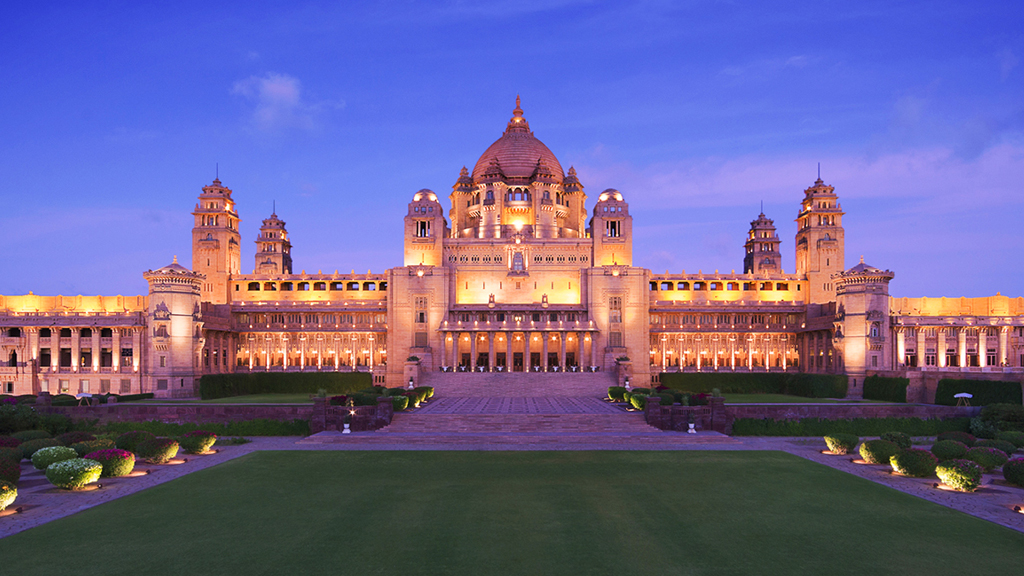 Also called the 'Land of Maharajas', a Rajasthan tour is all about royalty! Dotted with numerous forts and palaces, every bit of this flamboyant state in the Thar Desert showcases an imperial lifestyle that is indigenous only to the golden sands of the desert.
While in Rajasthan, your every step will get you closer to the extravagant lifestyle of the past. From the four walls of your living room to a journey across the state, you will get to enjoy livelier glimpses of royalty and elegant lifestyle of the past. Unlike other destinations across the country, a Rajasthan tour will fill your travelogue with all the royal charms and appeal of a bygone era.

2Melting Point of History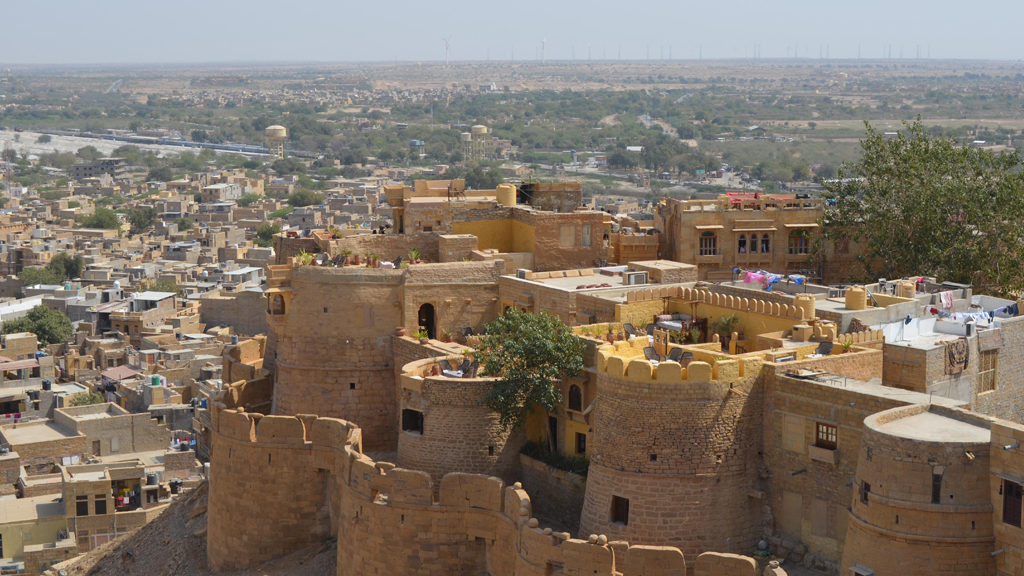 Even if you search for the best historic places to visit in India, you will always find Rajasthan among the top places. A centre point since the beginning of time, this magnificent Indian state has always attracted kings and emperors from almost all the corners of the world.
Also, owing to its geographic location and topology, it has played an important role since ages and centuries. Be it for trade and commerce, distribution of powers during the medieval times, serving as a connecting link between other provinces, Rajasthan shaped up history in the most fascinating ways. Plan a tour to Rajasthan if you want to rediscover the bygone history of the ancient world!

3Heart-warming Cultures & Traditions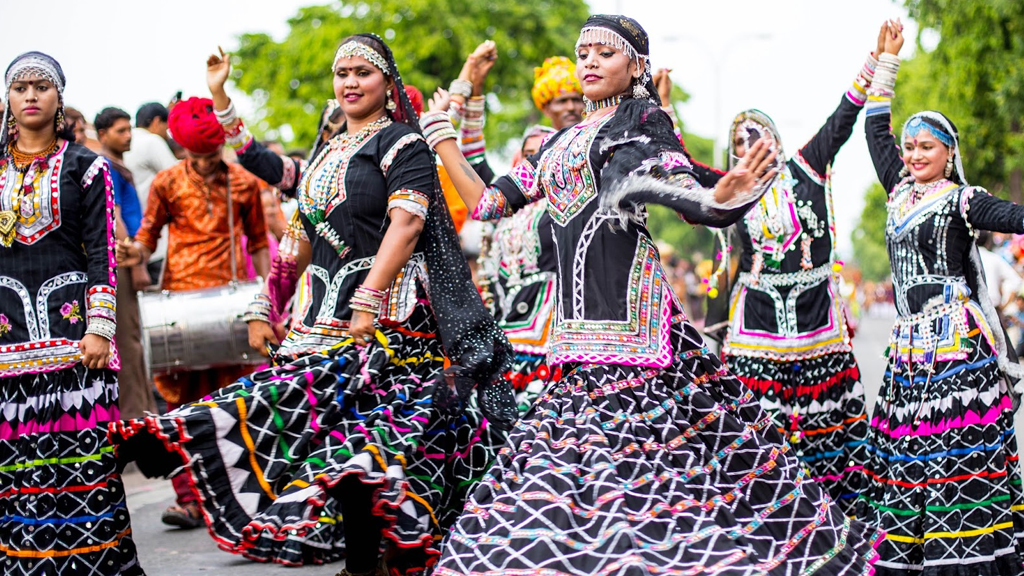 Even though history is now getting replaced with concrete jungles, Rajasthan boasts of being one of the few places that has endured its indigenous cultures and traditions. While on a tour to Rajasthan, you can still witness and experience the heart-warming colours and ambience of India's Desert Capital in the most befitting ways.
And to blend your tour with these aesthetic cultures and traditions, you must plan your trip during any of the fairs and festival in Rajasthan. It is during these celebrations, almost the entire of the state gets tinted with a mixed of colours.

4Ancient Architectures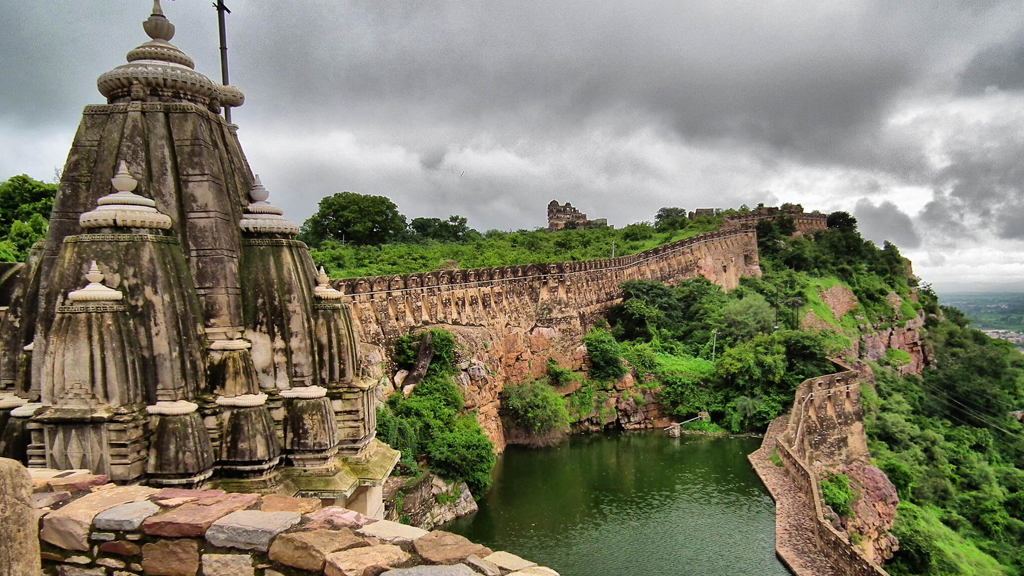 The reason why Rajasthan is fondly called the 'Land of Maharajas' gets clear once you step onto the magical and prismatic lands of this desert state! However, if you look deep into the history of the Raja and Maharajas of Rajasthan, you will surely get fascinated with their skills, expertise and taste for the finest of architectures.
Whether you visit any of the magnificent palaces or the stunning forts, the various havelis or the royal memorials, the alluring lakes or the colourful gardens, you will always be hold captive with Rajasthan's brilliant architecture. Mainly following the Hindu and Rajputana style of architecture that were often blended with Mughal style, Rajasthan is fringed with numerous establishments that showcases the mastery and skills of the medieval era.

5Art and Crafts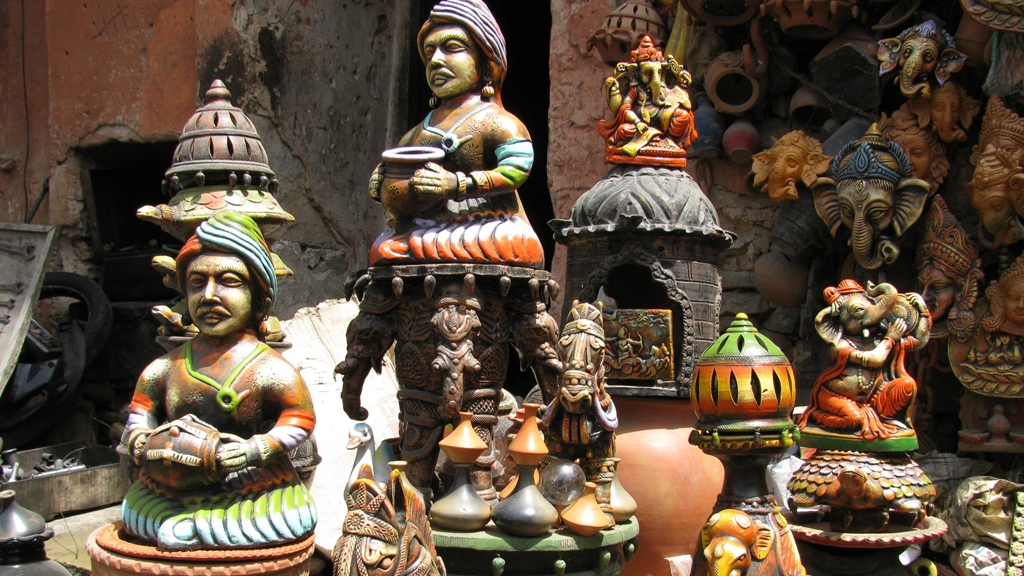 Rajasthan is undoubtedly one of the best and magnificent places to visit in India; all the credit goes to the class of art and crafts of the Rajputs or the other rulers of the Desert Capital.  Unlike most of the states in the country, this desert state adopted the various styles of art and craft in the liveliest ways.
Be it music or handicrafts, artefacts or paintings, Rajasthan is still considered as an epitome of art and culture. While for the experts of art and culture, this gorgeous state proves to be an ultimate destination to unravel the opulence of the past, the beginners can get to learn a lot from this ocean of vivid arts and amazing craftworks.

6Endless Tourist Destination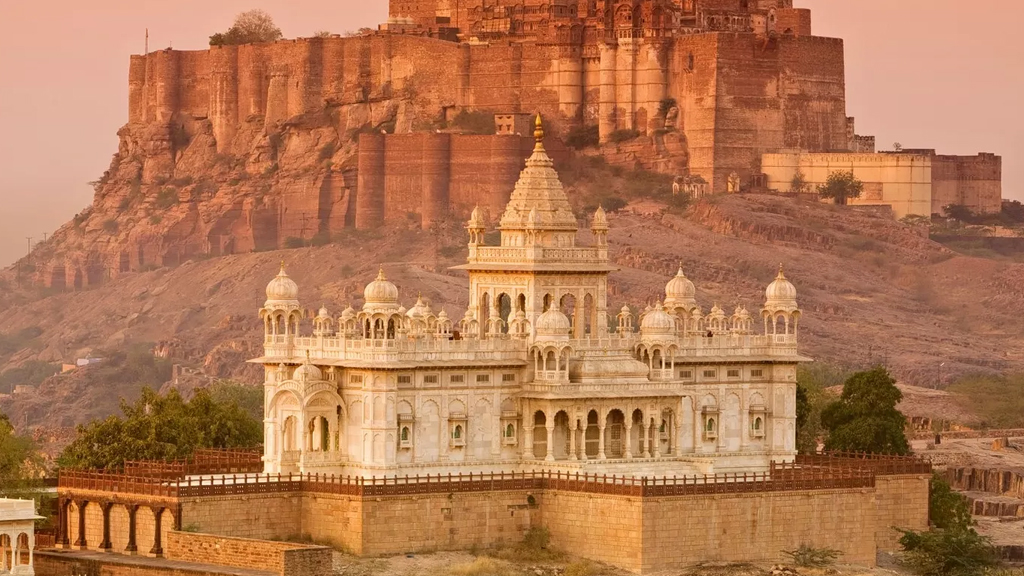 Yes, while in Rajasthan, you will never run out of choices! Go east or west, north or south within the state, you will surely find one or the other destinations that you haven't visited so far during your Rajasthan tours!
Whether you crave for destinations with all the modern-day outlooks or desire to visit the remotest of a village, you can treat yourself with ample of choices in India's Desert Capital. From historical destinations to romantic places, laid back villages to alluring lakes; Rajasthan has something or the other to offer its visitors!

7Numerous Things To Do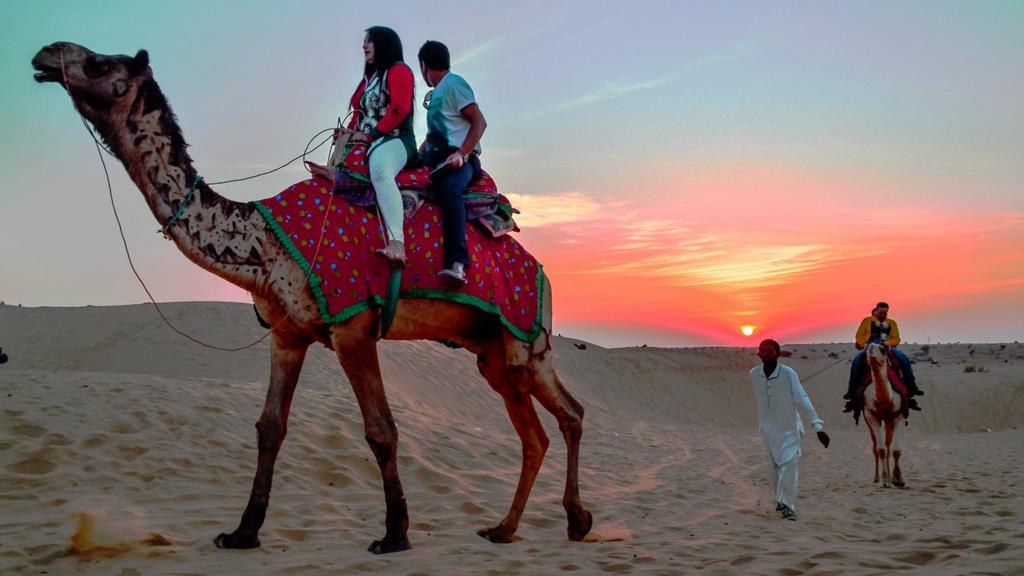 Are you a leisure seeker who yearns to visit a new destination to enjoy its tranquil beauty or a fun lover who desires to indulge in exciting activities? Are you searching for the best romantic destination or an adventure freak who is craving for some adrenaline rush?
Well, while on a Rajasthan tour, you need to worry about what you are looking for! All you need to do is just pack your bags and flee to India's Desert Capital; you will find yourself cossetted by numerous options of things to do in Rajasthan. Whether you want to participate in leisure, adventure, romantic, or fun-frolic activities, you will surely find your answer while on a Rajasthan tour.

8Diverse Range of Wildlife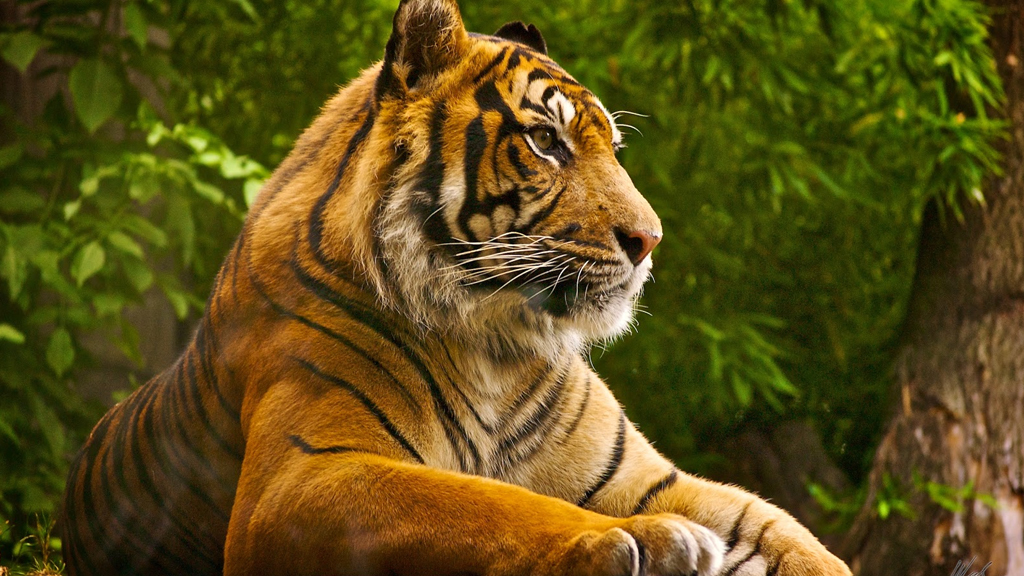 Imagine waking up amidst the majestic Indian tigers, or manoeuvring the jungle while a giant mammoth passes by! If this is not enough to tempt you for a Rajasthan tour, how about the closest encounter with the wild cats or watching them in their most natural habitats while only a hand's distance away from them.
All these enthralling wildlife experiences makes Rajasthan a must place to visit among the wildlife as well as nature lovers.

9Relaxation and Rejuvenation of Minds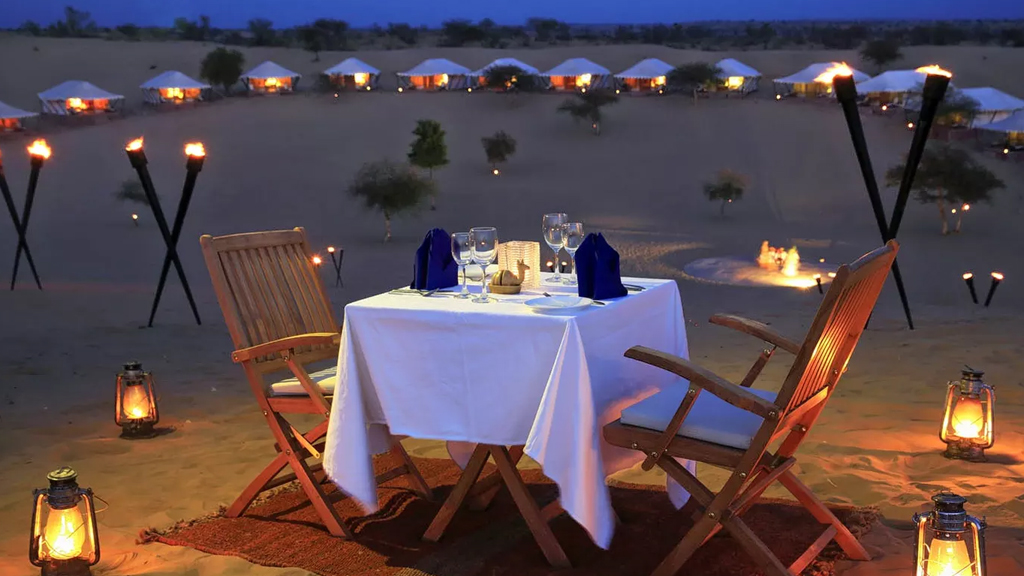 Yes, we all know that Rajasthan is one of the most sought after tourist destinations in India. And while being aware of this, how can someone expect for some relaxation or peace of mind while on a Rajasthan tour?
Well, if you are planning for some relaxing moments while on a Rajasthan tour, you can make it to destinations like Mount Abu; Rajasthan's only hill station, Bishnoi Village, and other such places, where you will find nothing but the enchanting beauty of nature, serenity, and plenitude of peace of mind!

10Friendliest Locals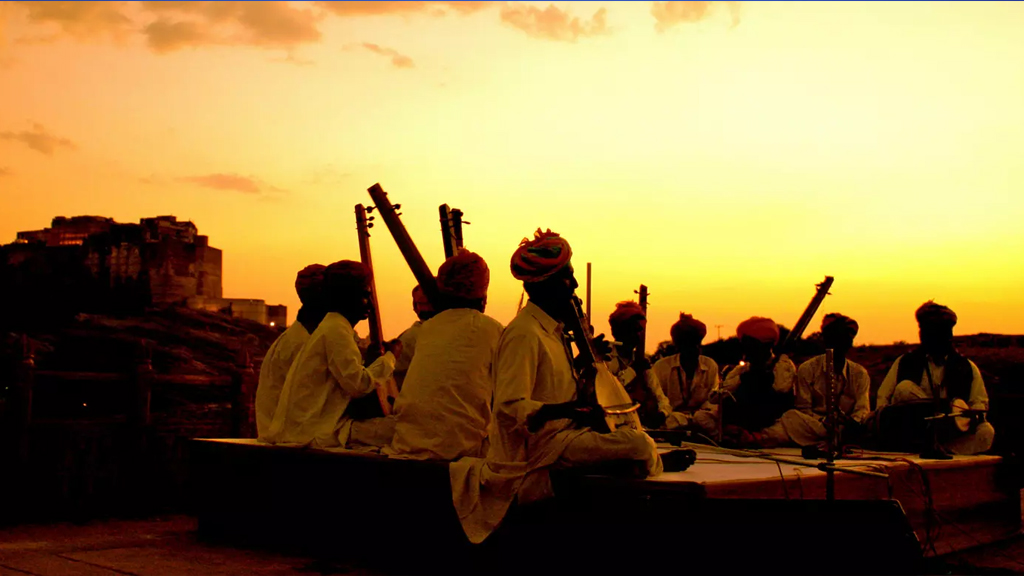 After every Rajasthan tour of yours, you might forget the palaces, forts, royalty, and other essences of your tour, but you can never forget the heart-warming locals of Rajasthan for sure! No matter how far you are from your home, the locals of Rajasthan, with their warm hospitality and openness, will always make you feel home.
Even though they undergo the harshest of natural conditions, they are united with a bond call 'smile' and they are united with a single religion called 'humanity'. For them, royalty is not how elegantly you live your life but how you can serve the purpose of life! Plan a tour to Rajasthan; spend time with the locals and learn more about how to lead a happy and blissful life!